A New Home – A New Church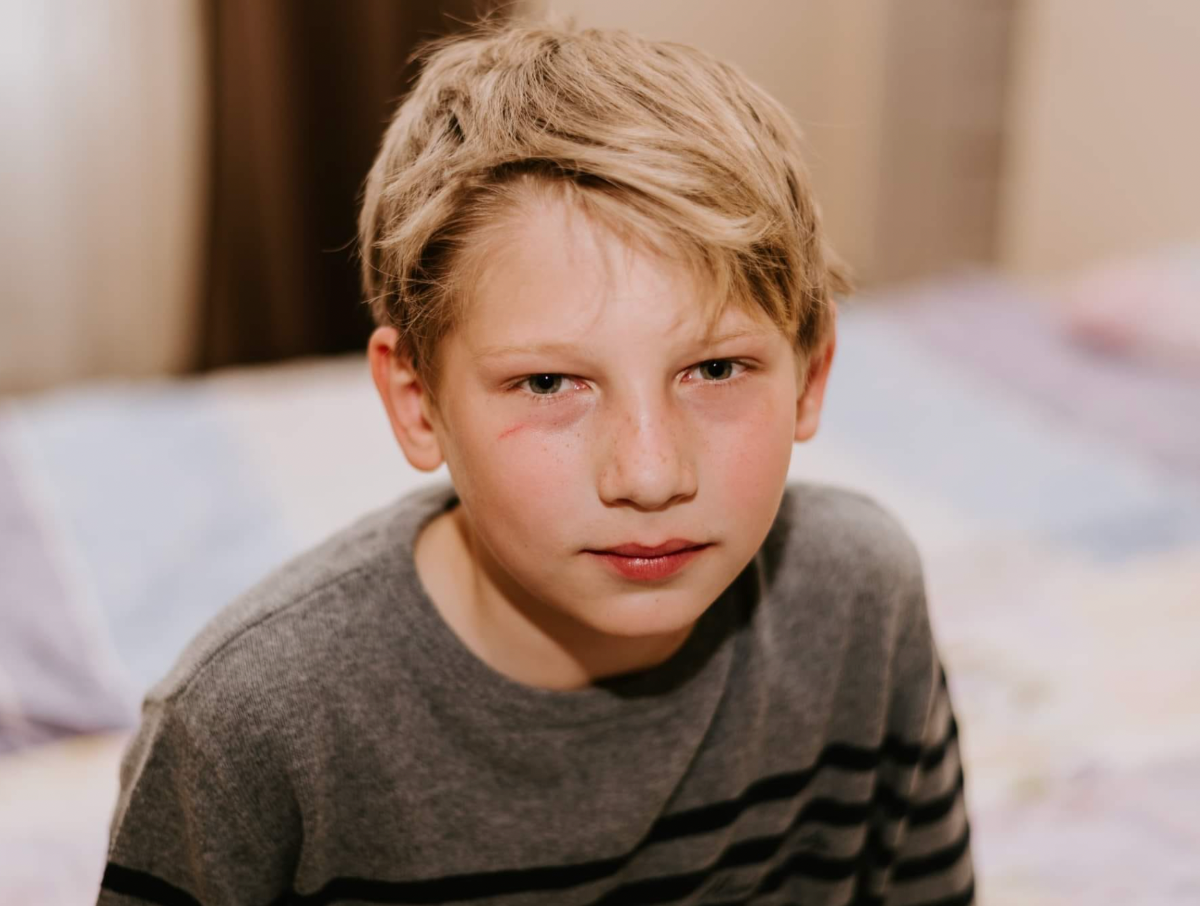 A New Home – A New Church
As a child, if you have ever moved across town – or even across country, you'll remember that unsettling feeling you get when you first step onto the playground or into the school cafeteria. That's probably what a lot of our Ukrainian kids are feeling these days. Moving to an orphanage in Romania, they are definitely the new kids in town. They do not speak the same language as the other kids. In fact, the Romanian kids have to be kept separated from the Ukrainian kids (or is it the other way around?) until everyone has had their health checks.
Sticking Together
So, it's really important that our kids stay together, play together, learn together, and live together. They support each other, and understand when for no apparent reason, someone gets upset. They forgive each other. They love together. We are so blessed that Village of Hope opened its doors to take in so many of our kids who had nowhere else to go. Together, our kids can start to rebuild some of that community feeling they used to have back in Ukraine.
A Smile at Last!
You might recognize one of our sibling groups: Andrei, Alina, and Yarik. Alina was severely bitten by a dog many years back, and when she was 8 years old, we took her to a reconstructive surgeon to restore the muscles in her face so that she could smile again. Here she is, now a beautiful teenager, finding something to smile about in Romania. Her mother, Alona, was also able to make the trip across the border. God always gives us extra blessings, and the silver lining for Alona was that because of the war, she was finally able to break away from the abuse she suffered at the hands of her boyfriend who kept a roof over her head. Now, Alona is going to start a new job today, as the cook's helper at the orphanage. She is looking forward to making a new home in Romania, although her dream is to bring the family to America. Hopefully this will be possible someday!
A New Church
Usually, when you move to a new home, you also find a new church. In the case of the Rochev family, they have done just that. Remember our "Eight is Enough" family? They are now settling in as our on-site Missionary Family, staying at the orphanage in one of the guest houses. Here, they have found a church, are starting activities for the other Ukrainian children, getting ready to help tutor the kids, and generally be helpful to everyone.
When Will More Arrive?
One of the older girls writes, "We are slowly getting used to the new place. We go to church, we also take part in the ministry, and we are asked to sing in our native language. Thank God for everything. But my dad asks what do we need to do next and when are the people you were talking about supposed to arrive?" Little do they know there is a team of volunteers from Indiana coming in a couple of week's time to do lots of building work. They will make a pavilion, with tables and benches. It will be a wonderful project for the older kids! They will soon be able to have church services outside this summer! A new home = a new church We are so looking forward to seeing the Rochev family, along with all our other displaced Ukrainians families when we come to Romania next week. Please continue to keep us in your prayers as we try our best to minister to our widows, orphans, and families in our care.