Memorial Day is Everyday in Ukraine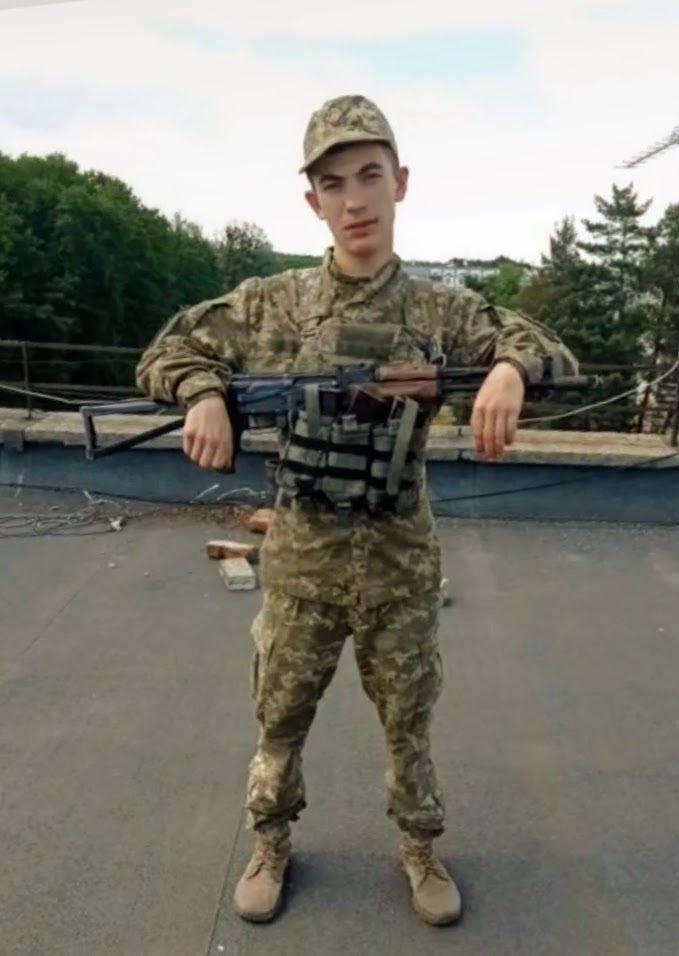 Memorial Day is a day to remember and honor all military personnel who died in the service of our country, particularly those who died in battle or as a result of wounds sustained in battle, according to the US Department of Veterans Affairs. This Monday, Americans all across our country will have the opportunity to do just that.
 
Meanwhile, just in the past year, Ukraine has suffered 124,500-131,000 total casualties, including 15,500-17,500 killed in action and 109,000-113,500 wounded in action, according to the document entitled "Russia/Ukraine - Assessed Combat Sustainability and Attrition."  And not just on Monday, but on every day in Ukraine, people just like us remember and honor the loved ones who have died these past 457 days defending their country.  With your help, Hope Now does whatever we can to help protect Ukrainian lives – civilians and soldiers alike.
Boots on the Ground
Our brave and courageous volunteer teams in Ukraine are constantly making trips to the front line bringing First Aid kits, food and water, essential medical supplies, military boots & clothing and in some cases various pieces of equipment to the soldiers. Without donations from their American friends, many soldiers who we personally know, would not be able to survive.
Brothers in Arms
You might feel like you recognize this soldier, due to the strong family resemblance of one of our brave drivers, Oleg. When Oleg is not busy making trips to the Ukrainian border to pick up the donations we carry over to Warsaw, he is making trip after trip to all the hot spots from Khaniv to Kherson. This is his brother, who unfortunately was recently injured in Bahkmut when his unit came under heavy artillery fire. Oleg said, "My brother was saving his fellow soldier, but got injured in the process. Now he is in the hospital for 2 weeks, and then he goes straight back to Bahkmut. I need to ask you; can you help him buy a scope for his rifle? Without it, he cannot see when the enemy is coming." Thankfully, the scope arrived just in time for Oleg's brother to take it back with him to the front lines.
Starlight, Starbright
Two Starlink internet stations went to a 3,000-man unit on the front lines. Daniel was able to source them in Ukraine, and I asked him to explain why they are so useful and in demand.  He said, "Usually places located close to frontlines don't have any cellular connection – no internet or phone services. So, a Starlink system which provides access to the internet is vital for communication. In addition, the internet it is important for drone reconnaissance in order to stream what the drones see, back to the command unit and artillery. It is amazing that we managed to find two Starlink units. Praise God for that."
Weather Watch
We just received a special request from the 72nd Brigade near Vuhledar. The soldiers need a weather meter / portable weather station. We can get this in Ukraine, but it costs $700. If you can help us, we will be grateful.
 
But when you do a charitable deed, do not let your left hand know what your right hand is doing. Matthew 6:3 NKJV