Do You Really Want to Sponsor Ukrainians?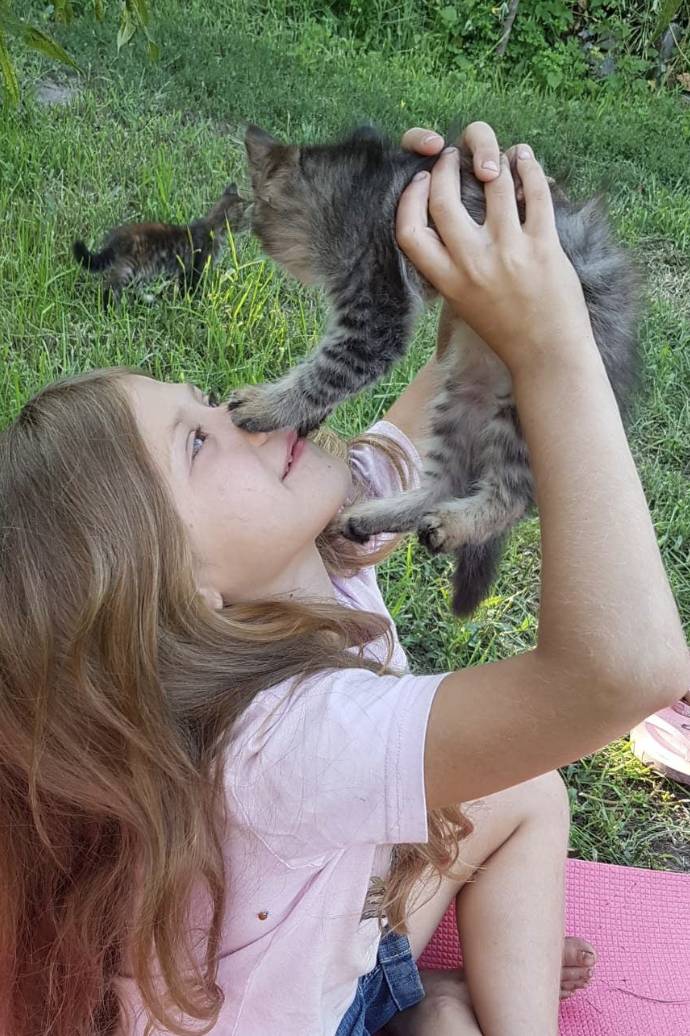 For all of you folks who wrote to us last month, asking if you could host Ukrainians in your home – the time has come! The USA government has launched "Uniting For Ukraine." This program allows Americans to apply to sponsor Ukrainian evacuees. Once the American hosts are approved, the Ukrainians will be able to create a profile online and if approved, will receive permission to travel to the USA. THERE IS NO COST TO APPLY. However, there is paperwork!
The Best Things in Life Are Free
Yes, it's true – there is no cost for the USA sponsor or for the Ukrainian beneficiary to apply to "Uniting For Ukraine." After both parties are approved, flights can be booked, and the Ukrainians will be allowed entry to the USA, and you will be able to host them. We have several Ukrainians who desperately want to come to the USA to wait until the war is over, or to start a new life. We have several families – large and small – plus moms with kids, married ladies (their husbands are defending Ukraine in the army) and young professionals. Most applicants are women, as men aged 18-60 must stay in Ukraine, unless they have 3 or more children. So, whatever amount of space you have in your home and heart, we are fairly sure we can find a good match for you to sponsor.
They Want to Work
Most Ukrainians want to work if they can find employment in the USA. "Uniting For Ukraine" program allows Ukrainians to apply to work legally in the USA during their stay. The maximum length of time this program allows is 2 years. It is aimed at people who need a safe place to shelter during the war, with the opportunity for their children to go to school, for them to find work and earn, so that when the war is over, they can return to their homeland for reconstruction.
Only Serious Applicants Need Apply
Here's a step-by-step process of how sponsors can apply:
- Go to the web portal for the program at dhs.gov/ukraine.
- File an I-134 form. This document helps prove the sponsor can financially support the Ukrainians while they are in the United States. Sponsors must document their own income and assets, as well as the income and assets of the migrants and families being sponsored.
- The sponsor will then go through a government vetting process "to protect against exploitation and abuse" of the migrants, according to the instructions on the web portal. Officials reviewing the application may also ask the sponsor for additional supporting evidence or an interview before approval.
- If approved, the sponsor will be notified in writing.
So, Do You Still Want to be a Sponsor?
You don't have to be rich – just above the poverty line – to sponsor Ukrainians. You will have to ask your bank for a letter. You will have to print off some statements. You will need to help your new Ukrainian friends with many things, as they settle into life in America. It would be a good idea to get your church on board to help you sponsor. We have lots of ideas and ways you can help as we start to bring Ukrainians to America. Our advise? Become thoroughly familiar with the program "Uniting for Ukraine." Understand your responsibilities as a sponsor. Pray fervently to discern if God has placed this calling on you. Then, contact us at info@hopenowusa.org so we can match you with the right Ukrainian evacuees.
He defends the cause of the fatherless and the widow, and loves the foreigner residing among you, giving them food and clothing. Deuteronomy 10:18